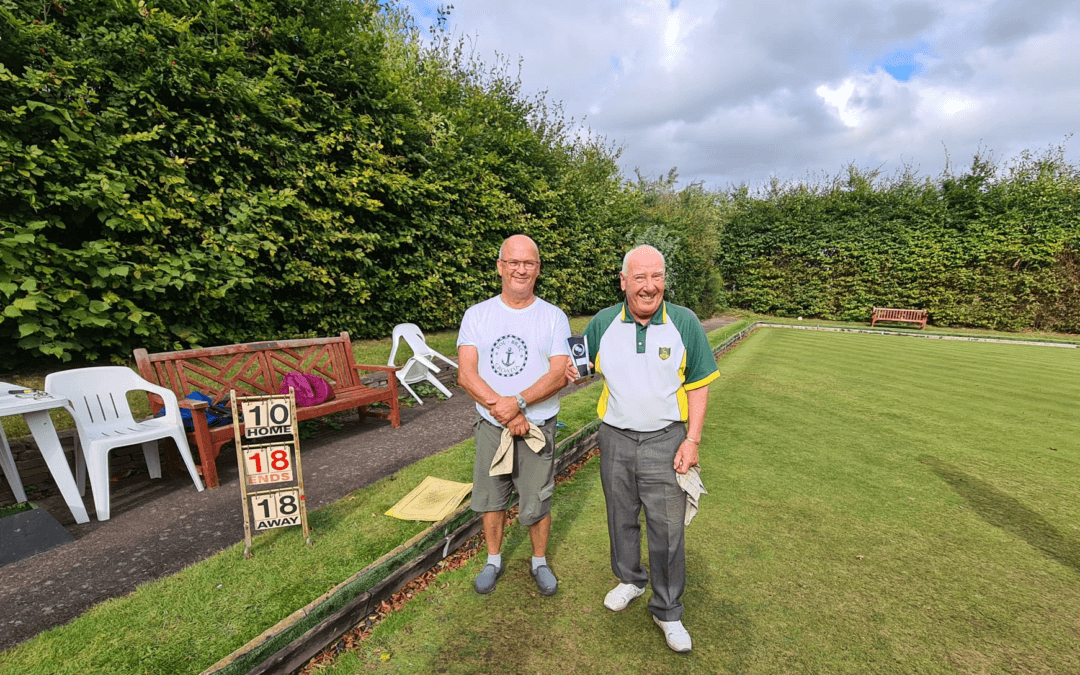 In an electrifying and highly anticipated final match at the North Watford Bowls Club Open, Colin emerged victorious, defeating his opponent Keith with a final score of 18 points to 10. The atmosphere was nothing short of electric, with a record raucous crowd present to witness the spectacle.
From the very first end, both Colin and Keith displayed exceptional skill and precision on the green, setting the stage for a captivating duel. The tension was palpable as the crowd cheered on their favourites, adding to the already charged ambiance of the event.
Both players showed prowess early on, level pegging and maintaining a consistently high level of play throughout the match. Deliveries from both involved were accurate, finding their mark with precision and finesse.
As the match progressed, Colin maintained his momentum, steadily increasing his lead. The crowd was on the edge of their seats, witnessing a display of exceptional sportsmanship and skill from both players. Each bowl sent ripples of excitement through the audience as they eagerly anticipated the outcome.
In the final ends, Colin showcased his expertise, making crucial shots that further solidified his lead. The pressure was immense, but he remained composed and focused, securing the win with a final score of 18 points to 10.
It was a day to remember at the North Watford Bowls Club, where Colin emerged as the well-deserved champion.