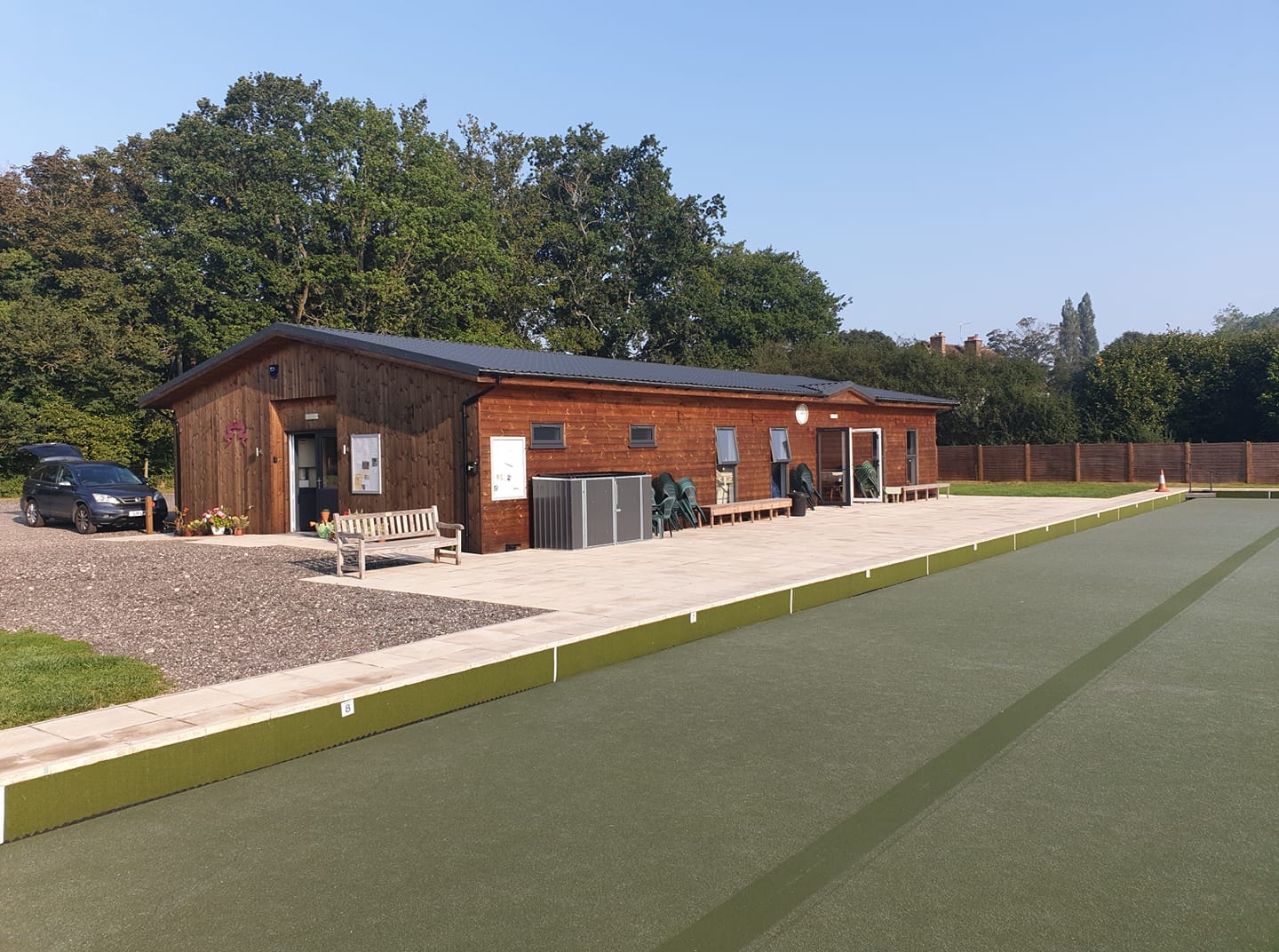 Situated just outside Chesham in Buckinghamshire, Broadway Bowls Club offers a warm welcome to all its visitors whether to partake in an enjoyable game of bowls or just to sample the family friendly hospitality.
With a growing membership and playing surface that is available all year round we are very proud of our facilities and are confident that all our visitors will enjoy their visit as much as our members do.
Whether you are just looking for a fun roll up with friends to a more competitive level of bowls then this club is for you.